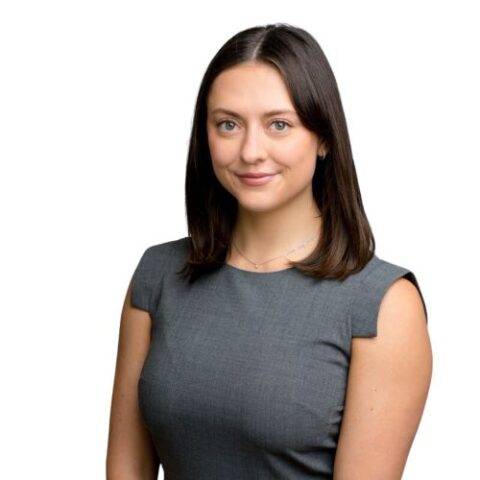 Connect
Mia Saponara
Manager, Communications & Public Affairs
Pronouns: She/Her/Hers
When Mia was nine, she accompanied her mother to phone bank for then-Senator Barack Obama's presidential campaign, sparking a lifelong passion for political activism. This passion eventually brought her to Washington, and today Mia serves as a Manager on the Communications & Public Affairs team at GSG.
Prior to joining GSG, Mia worked as a manager at LSG (Locust Street Group) where she managed local, multi-state, and federal campaigns, servicing clients across the manufacturing, healthcare, automotive, retail, and technology industries. She leverages her written communication skills to craft compelling stories and headlines that generate positive and strategic media coverage for clients. Mia has a proven track record of garnering media hits across broadcast, radio, trade, local, and national outlets.
Mia's experience on grassroots political campaigns heavily shapes her approach to public affairs. She previously worked as a field organizer on Tina Smith's 2020 Senate race and, as a good organizer, she phone-banks and knocks on doors for progressive candidates in her free time.
Also in her free time, you will find Mia in yoga class, trying new recipes, and obsessing over her cat—Pepper.