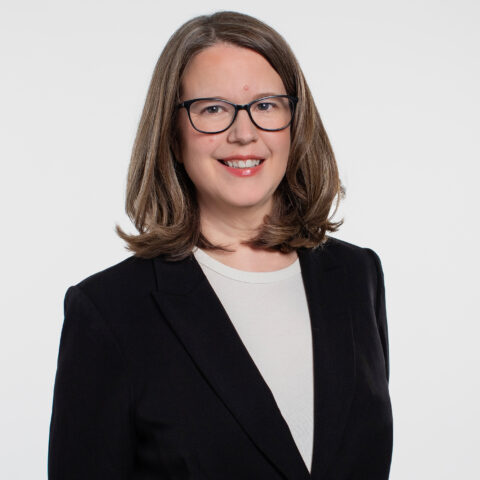 Connect
Dana Yeganian
Partner
Pronouns: She/Her/Hers
Dana Yeganian first learned about politics at church, when her Congressman would come to play with his gospel band on the Sunday before every Election Day. This unique perspective of Southern politics has helped Dana guide her clients through regulatory, legislative, media and crisis issues, not only in the Southeast, but also in other regions of the country.
Before joining GSG, Dana led the client services team at Capstrat, a Ketchum-Omnicom agency in Raleigh, overseeing the firm's practice areas in public affairs, energy, healthcare, technology and professional services, and leading the firm's work with Duke Energy.
Earlier in her career, Dana served as a media spokesperson for Progress Energy on environmental, policy, regulatory, and crisis issues. She also worked in the press and policy offices for North Carolina Gov. Jim Hunt.
Dana holds degrees in Journalism and Political Science from the University of North Carolina at Chapel Hill. She spends her free time exploring New York City with her husband and two daughters.