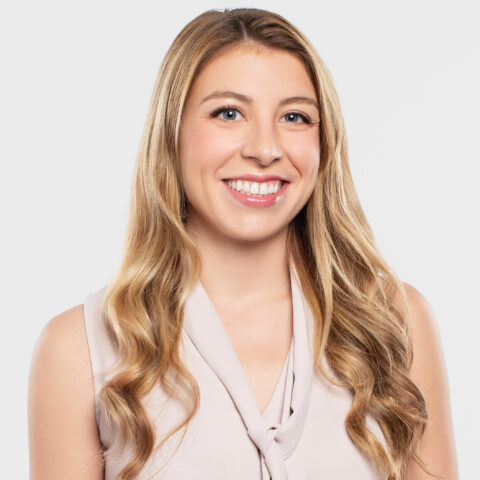 Marissa Coscia
Director, Communications & Public Affairs
Pronouns: She/Her/Hers
A political junkie who comes from the fast-paced world of campaigns, Marissa has always had a passion for media and communications. As a Director in GSG's New York City office, Marissa is a member of the Communications and Public Affairs team, representing clients across a variety of sectors and working to advance their goals and deliver results.
Marissa specializes in crisis communications, media relations, coalition building, public policy, and issue advocacy.
Before joining GSG, Marissa served as the Communications Director on Brian Benjamin's campaign for New York City Comptroller, where she managed the team's messaging strategy and media relations, and as the National Press Assistant on Mike Bloomberg's campaign for President, where she helped drive national media coverage in the 2020 Democratic primary. Prior to that, Marissa worked for the communications and lobbying firm, Mercury Public Affairs.
Marissa received a Bachelor's degree in Political Science from Lehigh University, where she was an intern for U.S. Senators Cory Booker and Bob Casey.
Marissa resides in NYC, but her true loyalty is to her home state of New Jersey.