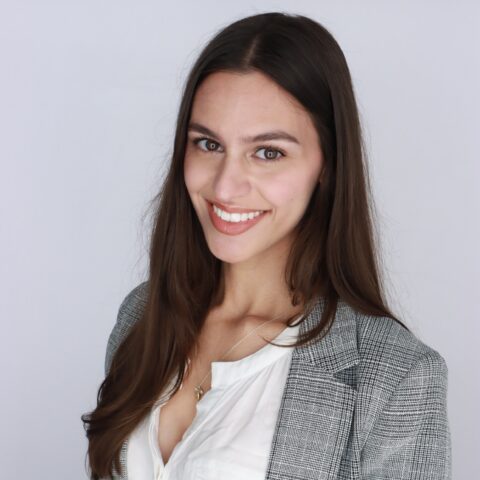 Connect
Carenna Bhola
Associate, Marketing & Business Development
Pronouns: She/Her/Hers
As the Marketing & Business Development Associate, Carenna works with the Marketing and Business Development teams to highlight GSG's work and accomplishments as well as support incoming business opportunities.
At GSG, Carenna utilizes her marketing skills with prior digital and growth marketing experience to help craft successful campaigns and draft both client and public-facing materials for various initiatives.
Carenna comes to GSG from the University of Cincinnati where she graduated magna cum laude and earned a BBA in Marketing and a minor in Fashion Studies. In addition to her education, Carenna worked in a number of internships building her skill set. Most recently, at Asianati within the Asian American Cultural Association of Cincinnati, where she aided in the management of social media and email campaigns as well as design and branding.
Outside of GSG, Carenna spends time exploring her community, traveling, and trying the latest Asian restaurants.