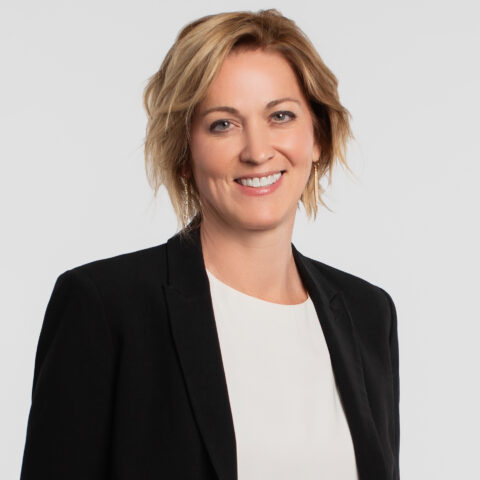 Connect
Tanya Meck
Partner and Managing Director
A recognized speaker, author and media analyst, Tanya Meck is a seasoned business leader and communications strategist with experience in corporate reputation, crisis communications, executive visibility, and issue campaigns. She brings over 20 years of experience at the high stakes intersection of media, business, and politics.
Tanya leads GSG's global communications and public affairs business and is a member of the company's executive committee. The company was recently named Public Affairs Agency of the Year, and is consistently ranked by industry publications among the top global communications firms. Focused on executable approaches to business challenges, Tanya counsels prominent national and global brands such as The LEGO Group, Dunkin' Donuts, Nielsen, MGM Resorts, the Rockefeller Foundation, Google, H&R Block. She also advises advocacy campaigns on some of the leading issues of the day including education, women in leadership, choice, and immigration.
Tanya has also been an in-house communications director for a publicly-traded Fortune 500 company, high-ranking government official, and run political campaigns—both as a candidate and as an advisor.
She has over a decade of on-air experience with television and radio, and held a weekly spot on programs such as the Emmy-nominated Sunday morning political news show FOX CT Capitol Report. In addition, she regularly speaks to the media on the topics of communications, corporate reputation, crisis management, and politics. Also a life-long advocate of women and girls, she has authored numerous studies and reports on Title IX in sports, sexual harassment laws, and disparities in gender portrayals in the media.
Tanya graduated Phi Beta Kappa and summa cum laude from Drew University in Madison, New Jersey, where she was an All-American athlete. In 2018, she was inducted into Drew's Athletics Hall of Fame as one of the schools' all-time top offensive field hockey players. She holds a Master's Degree in Public Policy Studies from Trinity College in Hartford, Connecticut where she served as a graduate fellow and a collegiate field hockey and lacrosse coach.