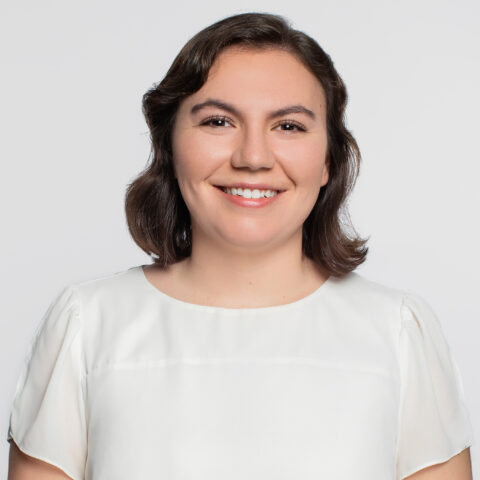 Lida Allen
Senior Associate, Research
As a senior research associate at GSG, Lida conducts quantitative and qualitative research for political, non-profit, and corporate clients.
Lida's interest in politics began in her high school AP Government class in her hometown of Cambridge, Maryland. Lida graduated from Salisbury University with a BA in Political Science, as well as a minor in International Studies. She went on to graduate from the George Washington University with her MA in Political Science, focusing on American Politics. Her research there mainly focused on public opinion and campaign effects. Lida has worked for numerous entities across the political sphere, including on Capitol Hill, campaigns, and research organizations.
Now a DC resident, in her spare time Lida enjoys walking or biking around the city, reading, playing with her dog, and watching documentaries.