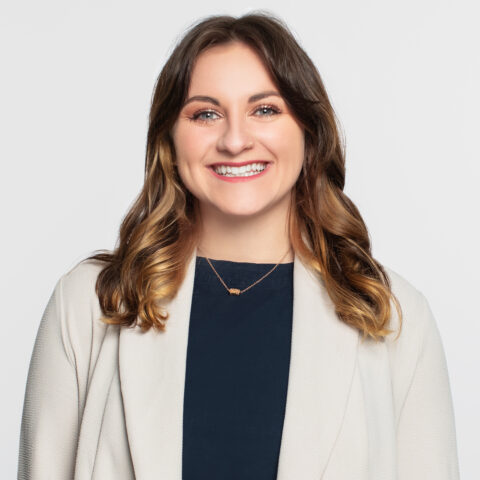 Connect
Maggie Luddy
Manager, Communications & Public Affairs
Pronouns: She/Her/Hers
Maggie is a forward-thinking communications specialist with experience managing national earned media campaigns, creating content for a broad variety of clients and audiences, and delivering dynamic strategies that can break through the noise.
Prior to joining GSG, Maggie worked as a Communications Associate for S-3 Group, where she worked on the digital and earned media teams. As part of this role, Maggie handled earned media for Martin Luther King III and family, successfully positioning the family as key thought leaders around issues of racial injustice, including police brutality and voting rights. Maggie also worked to create digital content for a wide array of social media accounts, including embassies, nonprofit organizations, and Department of Defense contractors.
Originally from Watertown, Connecticut, Maggie graduated magna cum laude from Hamilton College where she received a B.A. in Government. In her free time, Maggie is usually looking for tickets to whatever show is at the Kennedy Center, arguing that New Haven pizza is superior to all other pizza, or sweating it out at Orangetheory on H Street.