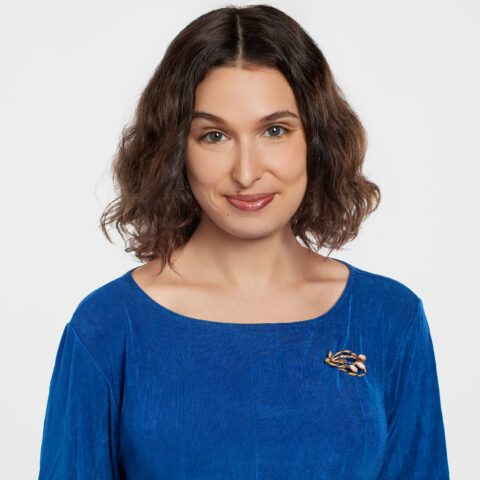 Annie Norbitz
Vice President, Research
Pronouns: She/Her/Hers
Annie is a seasoned researcher, skilled communicator, and savvy strategist who strives to balance even the most rigorous work with a sense of humor.
Annie has spent her career conducting quantitative and qualitative research on a wide array of topics, from healthcare to education to climate change to youth homelessness. She has a keen interest in helping her clients better understand what drives people to the voting booth and has worked on a number of voter mobilization initiatives, specifically among members of the New American Majority.
Prior to joining GSG, Annie was a Vice President at Hart Research Associates, where she spent a decade leading research projects for a slew of major progressive advocacy groups, independent expenditures, party committees, teachers and other labor unions, and Democratic campaigns.
Annie is a RIVA-certified focus group moderator who approaches interviewing with a deep sense of empathy in order to uncover the nuance behind the numbers. To that end, she also served as a Senior Director of Qualitative Research at Kelton Global, where she brought her sharp qualitative analysis skills to the brand strategy world.
Annie is a (mostly) recovered theater dork who can be found in her spare time doing yoga or half-listening to podcasts. She graduated summa cum laude from the University of Pennsylvania with a bachelor's degree in Communication and Public Service. She's based in Brooklyn, NY.