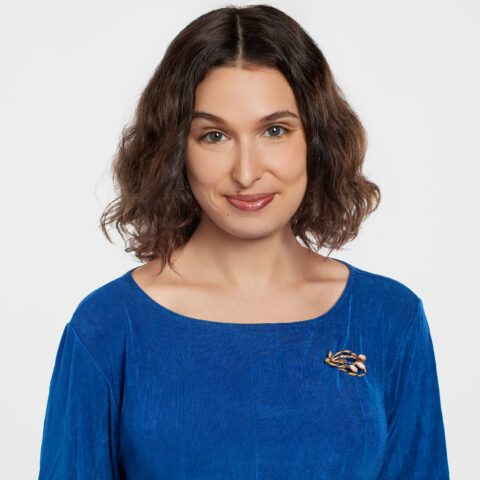 Annie Norbitz
Vice President, Research
Pronouns: She/Her/Hers
Annie is a seasoned researcher, skilled communicator, and savvy strategist who strives to balance even the most rigorous work with a good sense of humor.
She has spent her career at the nexus of insights and strategy, having led quantitative and qualitative research initiatives on behalf of several major progressive advocacy groups and coalitions, independent expenditures, teachers and other labor unions, and Democratic campaigns.
At GSG, Annie spearheads political and advocacy research projects from inception to completion in order to help each of her clients meet their unique goals, with a special focus on crafting effective messaging. Her clients include the Gates Foundation, Senate Majority PAC (SMP), Congresswoman Yadira Caraveo, and several coalitions focused on protecting reproductive rights.
Prior to joining GSG, Annie was a Vice President at Hart Research Associates, where she spent a decade leading research projects on a wide array of topics, from health care to education to climate change to youth homelessness. She also developed a keen expertise in voter mobilization, having worked on a number of electorate expansion initiatives, particularly among younger voters.
Annie is a RIVA-certified focus group moderator who approaches interviewing with a deep sense of empathy in order to uncover the nuance behind the numbers. To that end, she also served as a Senior Director of Qualitative Research at Kelton Global, where she brought her sharp qualitative analysis skills to the brand strategy world.
Annie is a (mostly) recovered theatre dork who can be found in her spare time doing yoga or half-listening to podcasts. She graduated summa cum laude from the University of Pennsylvania with a bachelor's degree in Communication and Public Service. She's based in Brooklyn, NY.