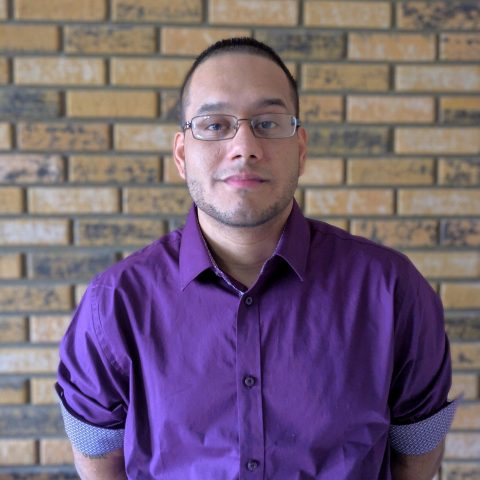 Carlos Perdomo
Field Operations Manager
Pronouns: He/Him/His
Carlos is a perfectionist at heart. He is a list maker, note taker, and triple-checker who plans every possible outcome down to the smallest detail.
As a Field Operations Manager for GSG, he puts these characteristics to good use. His daily responsibilities include pricing all qualitative and quantitative projects, overseeing field schedules with vendors, and coordinating with both project teams and finance to ensure that field specs are attainable and that all costs are in order.
Prior to joining GSG, Carlos served as Project Manager and Programmer of Quantitative Research at Global Market Research Services. During his time there, he was involved in various aspects of call center operations, data collection, and client management.
When not busy crunching numbers or responding to emails, Carlos can be found experimenting with new recipes in the kitchen, playing video games with his son and daughter, or watching late night TV with his wife.