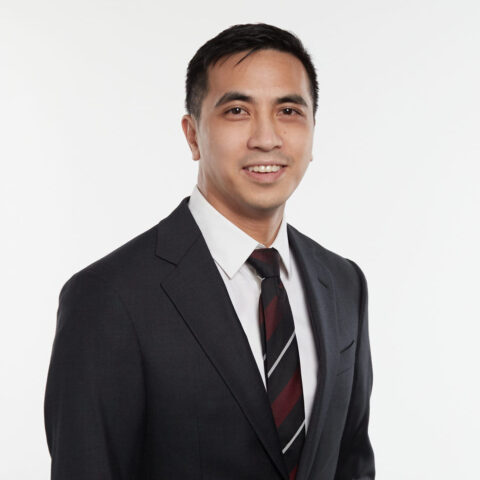 Jeffrey Punzalan
Junior Data Engineer, Research
Pronouns: He/Him/His
Jeffrey is a data management professional working to support the GSG data and analytics teams. His role focuses on creating new data flows and improving existing processes with the goal of improving data quality and better facilitating daily operations.
Prior to joining GSG, Jeffrey honed his technical skills as an application developer for Accenture. During his time there, Jeffrey gained exposure to multiple technologies across varying fields such as Healthcare, Financial Services, and Health & Public Services.
Jeffrey graduated from The New Jersey Institute of Technology with a degree in Information Technology. In his free time, he tries to make his way into the mountains to either climb up a rock face or snowboard down the slopes.