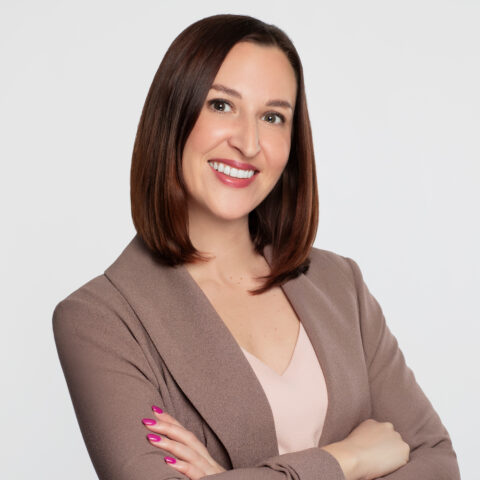 Connect
Marneé Banks
Vice President, Communications & Public Affairs
Pronouns: She/Her/Hers
Marneé has spent her career combining creativity and strategic leadership to deliver results for non-profits, elected officials, and media organizations.
Before joining GSG, Marneé was the chief communications and operating officer for the Theodore Roosevelt Conservation Partnership, running communications, finance, and operations for the national non-profit.
Previously, she served as communications director for U.S. Senator Jon Tester helping him navigate the nomination of a Supreme Court Justice, two government shutdowns, tax reform, banking reform, and multiple attempts to repeal the Affordable Care Act.
Prior to her time on the Hill, Marneé worked as News Director at KRTV and KXLH and as Chief Political Correspondent at the Montana Television Network. Marneé lives in Washington D.C. and spends her free time flyfishing, mountain biking, and adventuring with her rescue pup Evie.