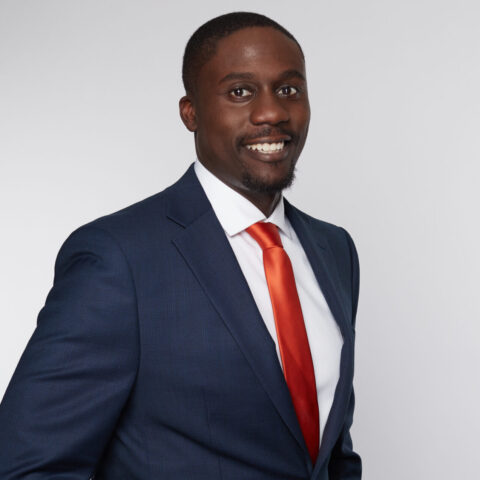 Connect
PJ Amartey
Director, Communications & Public Affairs
Pronouns: He/Him/His
PJ Amartey helps shape and execute compelling campaigns across both online and traditional channels for clients at GSG. His background in digital communications, organic and paid media, thought leadership, and media relations informs his strategic approach to helping clients achieve their goals and positioning them for success in the future.
PJ works with a variety of public affairs, corporate, and nonprofit clients, including MGM, Ewing Marion Kauffman Foundation, SOAR Campaign, Drum Major Institute, and Genius Guild.
Prior to GSG, PJ worked at Veracity Media, where he worked with campaigns at the federal, state, and local levels to execute wins. His has led digital and email fundraising strategy for noteworthy campaigns, including Ritchie Torres for Congress and Mandela Barnes for Wisconsin, as well as entities like the New York State Democratic Assembly Campaign Committee, Washington State Democratic Party, and New Democrat Coalition.
Outside of work, PJ stresses out over NY sports and binges true crime documentaries. He also enjoys music, traveling, and good food. He has a Bachelor's degree in Political Science and a minor in African American studies from Syracuse University.
PJ currently resides in Arlington, VA.