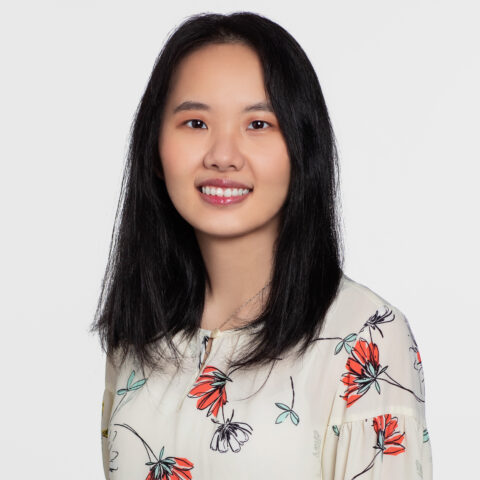 Connect
Amy Rong
Manager, Finance
Pronouns: She/Her/Hers
Amy brings a passion for Accounting and Finance in the public and private sector to GSG. Previously, she served as a Budget and Finance Intern at the New York City Business Integrity Commission. She also has experience working in politics, as she was instrumental in helping William Colton win the 2012 election as Assemblyman of New York District 47.
In 2017, Amy received a BBA in Finance from Baruch College.
Amy has a deep passion for helping others. During her years in college, she spent her weekends doing community service at soup kitchens and animal shelters.
During her free time, she loves traveling around the world, going on fishing adventures, and finding delicious food spots with her friends and family.