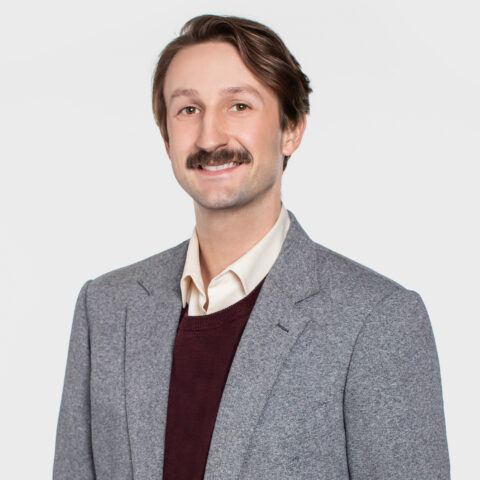 Connect
Jake McNichol
Manager, Communications & Public Affairs
Pronouns: He/Him/His
Jake is a writer who believes good stories told well drive meaningful change. He came to communications work through a love for creative writing and still applies his fiction writer's commitment to concise and precise language to the materials he crafts for clients.
Prior to joining GSG, Jake oversaw strategic communications campaigns related to everything from COVID-19 relief programs to job creation tax incentives as the Press Secretary for the New Jersey Economic Development Authority (NJEDA). He has also worked on communications for political candidates and nonprofits, including Congresswoman Bonnie Watson Coleman and the Center on Budget and Policy Priorities, both as a consultant and in-house.
A lifelong skateboarder and Jersey boy, Jake founded and serves on the Board of Freedom Skate Park, a nonprofit indoor skate park that provides free programs for underserved youth in Trenton, New Jersey.