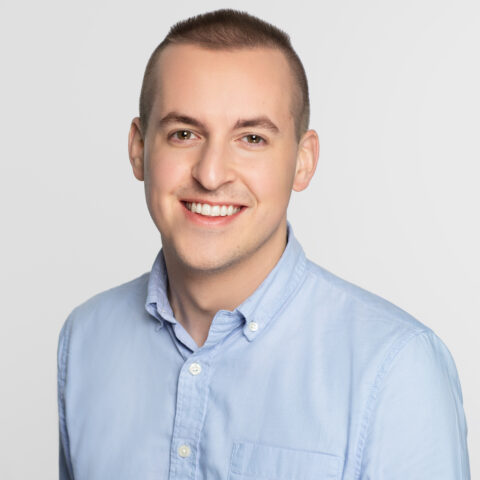 Connect
Tim Campbell
Senior Associate, Research
As a senior member of the Research team at GSG, Tim conducts quantitative and qualitative research on behalf of political, non-profit, and corporate clients.
Tim holds a B.A. from Baylor University and an M.A. in Political Science from the University of British Columbia in Vancouver. His academic research focused primarily on polarization, selective media exposure, and the role motivated reasoning plays in shaping public opinion on climate change. During his studies, he also interned at the U.S. Helsinki Commission and Columbia University and participated in the Fulbright – Scotland Summer Institute.
Tim is originally from just outside of Hershey, Pennsylvania, where he loves to surprise people by wearing cowboy boots he acquired in Texas. Outside of work, you can usually find him hiking, re-watching The Office, or spending time with family and friends.