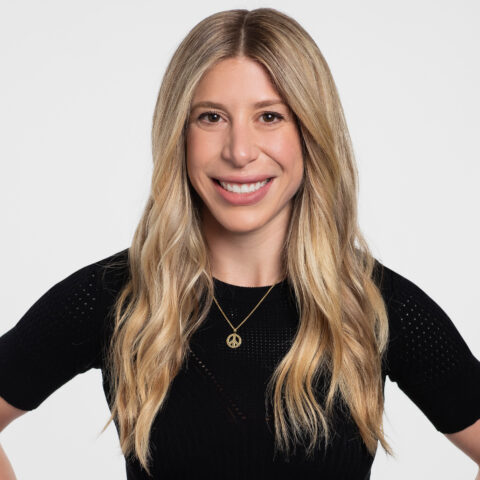 Connect
Arielle Confino
Vice President, Research
For over a decade, Arielle has guided some of the world's most influential corporations in navigating major reputational, legislative, regulatory, and business challenges, using data-backed insights to drive winning strategic communications and public affairs campaigns.
Prior to joining GSG, Arielle was SVP at Schoen Cooperman Research where she advised clients including HBO, Snap Inc, Equinox, Margaritaville, Everytown for Gun Safety, Bloomberg Philanthropies, and the World Jewish Congress. Arielle also served on the lead polling team for Mike Bloomberg's 2020 presidential campaign and as senior advisor to Israeli MK Nir Barkat.
Arielle was honored as 1 of 20 Young Women Who Are Changing The World for her work promoting access to education for women and girls as cofounder of Girls Learn International Inc.
A lover of New York City politics, Arielle managed a leading Comptroller campaign in the 2021 primary. She holds a BA in Political Science from the George Washington University.