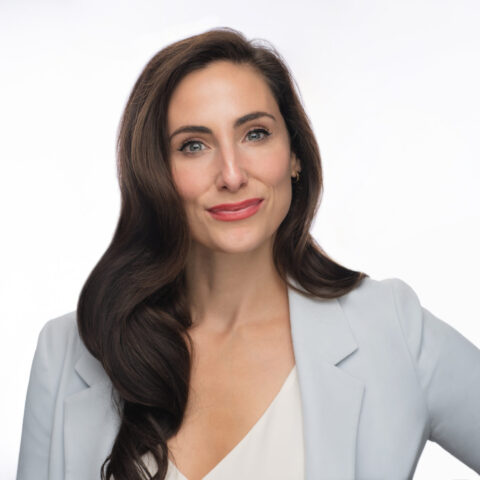 Connect
Alexandra Sollberger
Vice President, Communications & Public Affairs
Pronouns: She/Her/Hers
Alexandra Sollberger is a seasoned and resourceful communications professional, adept at navigating clients' public relations challenges and crafting effective strategies that win. Her strengths lie in a broad network of national and trade media contacts, a knack for distilling complex issues into quick and compelling messaging, and an ability to tailor narratives to reach diverse, discerning audiences.
At GSG, Alex supports the company's corporate communications and crisis practice, offering strategic counsel and advancing public relations and media engagement goals for a diverse roster of nationally recognized companies and thought leaders.
Prior to joining GSG, Alex helped establish and helm a new public relations sector at a leading public affairs firm headquartered in Tennessee, where she oversaw the company's communications engagements with clients in the education, technology, economic development, music, and hospitality industries. Alex cut her teeth on Capitol Hill, where she served as communications director for the House Education & the Workforce Committee, the House Small Business Committee, and a member of the congressional delegation for her home state of Kentucky.
Alexandra lives in Nashville, Tennessee, where she spends her free time serving on the board of the Nashville Zoo, catching shows at music venues around town, and wrangling two German Shorthaired Pointers.