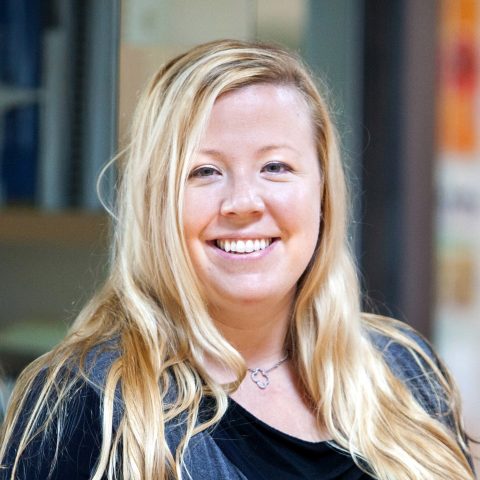 Connect
Liana Kane
Executive Assistant to the CEO
Pronouns: She/Her/Hers
In another career, Liana Kane would have liked to have been point guard for the Chicago Bulls. Though "professional athlete" isn't part of her current title, she is every bit GSG's point guard in her role as executive assistant to GSG's CEO Jon Silvan.
Liana's colleagues know that she is "the right amount of nice and tough." At GSG, she has a range of responsibilities including schedule management, office organization and preparation, meeting coordination, management of all administrative staff training, and generally, staying one step ahead of Jon's day-to-day schedule— and she does it all without breaking a sweat!
Liana grew up in the Catskill Mountains near Woodstock, NY. In addition to her dreams of joining the NBA, Liana's lifelong goal is to appear on Saturday Night Live.