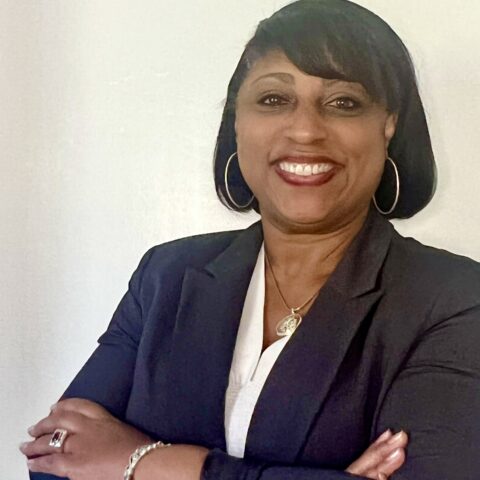 Connect
Del Smith
Director, Culture & Engagement
Pronouns: She/Her/Hers
Del joined GSG in 2022 with a passion for creating and preserving an organizational culture where employees thrive, are highly engaged, and motivated to contribute to achieving business results.
Del has been a student of human behavior as far back as she can remember. Having majored in Industrial Engineering at Northeastern University in Boston, MA, she learned the interconnection between people, organizations, and processes. She later earned her M.S. in Organizational Leadership from Colorado State University (Global Campus). Del is an iPEC™ Certified Professional Coach, and has worked in the military, small business, non-profit, and corporate sectors.
Del resides in DC metro area. She has 2 adult daughters, and a son who serves in the U.S. Navy JAG. She is a proud 38-year member of Delta Sigma Theta sorority, Inc., and a dog-mom to her 2 Maltese mixes. Del enjoys music & crafting and is also a professional baker.