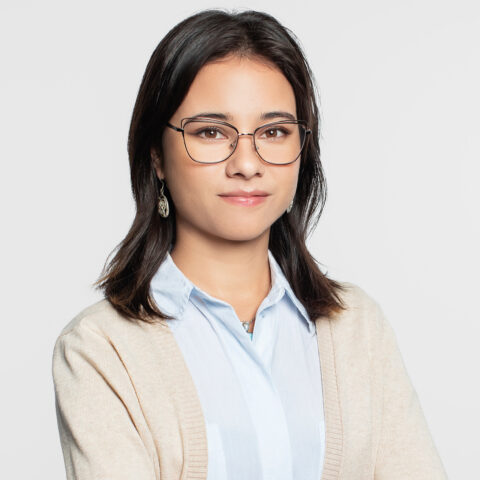 Connect
Kelsey Taguba
Senior Associate, Communications & Public Affairs
Pronouns: She/Her/Hers
Kelsey is an experienced communicator with a background in nonprofit and advocacy organizations.
At GSG, Kelsey works for a variety of clients – from education technology companies to health care nonprofits to real estate firms – coordinating details and distributing timely messaging focused on valuable storytelling.
Prior to joining GSG, Kelsey worked closely with community nonprofits, delivering on reporting for programs, media relations, and diversity, equity, and inclusion initiatives.
Kelsey holds a bachelor's degree in Communications with a focus in Public Relations, Advocacy, and Persuasion from Old Dominion University in Norfolk, Virginia.
As a new DC resident, Kelsey can be found scoping out the next restaurant in AdMo or riding the Metro with her partner, Christian, just for fun.