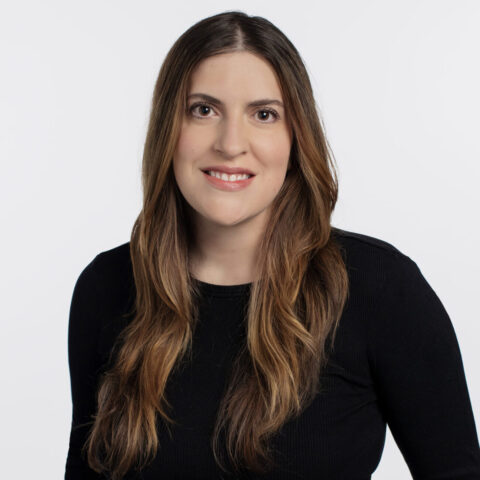 Maura Farrell
Vice President, Research
Pronouns: She/Her/Hers
Maura helps corporations and advocacy organizations grow their reputations, build support, and drive change. A veteran political pollster, Maura's experience helping top leaders navigate tough electoral and legislative environments and craft messaging that resonates with everyday Americans continues to inform her work at GSG.
Maura has particular expertise in message development and enjoys using creative projective exercises to uncover unexpected insights for her clients, including Share Our Strength's No Kid Hungry Campaign, The Nature Conservancy, Snap Inc., Uber, and Travelers. Since 2020, Maura has worked to help companies, government entities, and causes understand how to navigate the coronavirus pandemic, including leading research conducted for The Education Trust—New York that elevated ongoing disparities for families exacerbated by the pandemic and was featured by the New York Times Editorial Board and the LA Times. Maura also received City & State's New York City 40 Under 40 award in 2020.
At GSG, Maura co-leads the firm's reputation, public affairs, and advocacy team.
Originally from Kinderhook, NY, Maura enjoys reciting fun facts about Martin Van Buren to anyone she meets.