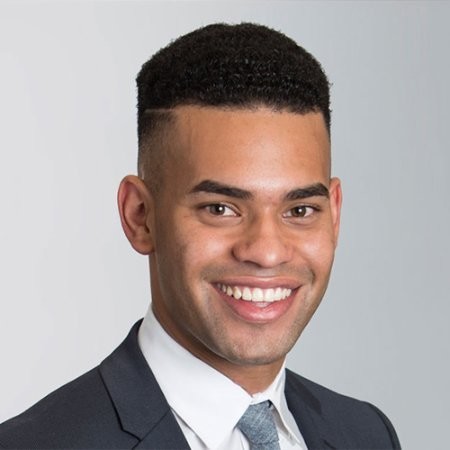 Connect
Jerrel Harvey
Senior Director, Communications & Public Affairs
Pronouns: He/Him/His
As Senior Director in Communications & Public Affairs, Jerrel brings a wealth of experience and expertise, having held key communications roles in political campaigns and government offices. Most recently, Jerrel served as the Communications Director for Friends for Kathy Hochul, where he was responsible for overseeing the campaign's media strategy and managing relationships with key media outlets. Prior to that, he was senior communications advisor for Murphy for Governor 2021 as well as spokesperson for Governor Phil Murphy during his first term.
At GSG, Jerrel will help our clients build impactful communications plans and deliver persuasive messaging for our clients in the New York and New Jersey media markets, as well as national press. He joins a team of seasoned communications and public affairs professionals along with leading pollsters and award-winning content creators that work hand in hand to provide best in class service to our clients.
Jerrel received his BA in Political Science and Government from La Salle University, and he is a born and bred Philadelphia sports fan!