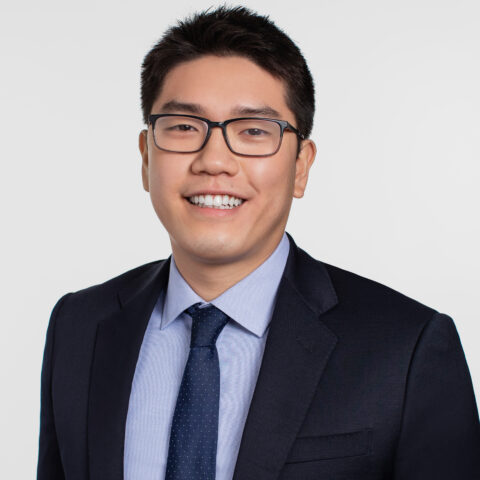 Connect
Charlie Zhen
Senior Associate, Communications & Public Affairs
Pronouns: He/His/His
Charlie is an experienced communications and public affairs professional with a background in legal, non-profit, and political campaign fields. He uses this wide range of experience to support clients including the MTA and Genius Guild, among others.
Prior to joining GSG, Charlie served as a Senior Litigation Paralegal at Cravath, Swaine, and Moore LLP, where he led a team of paralegals and provided key support on bankruptcy, intellectual property, and antitrust litigation. Earlier in his career, Charlie worked at MIT SOLVE, where he conducted research for projects organized by the World Bank.
Charlie holds a B.A. in American Studies and Chinese from Tufts University, where he served on student government and advocated for low-income and first-generation college students.
A native New Yorker and former barista, Charlie spends his time outside of work searching for the best iced coffee in the city. He enjoys losing board games, exploring beer gardens, and knowing just enough about the New York Rangers to consider himself a fan.