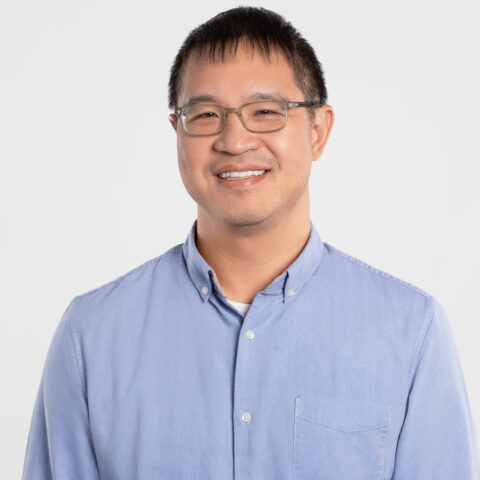 Connect
Andrew Ho
Senior Vice President, Technology
Pronouns: He/Him/His
As the Head of Information Technology (IT), Andrew "Andy" Ho provides GSG with IT vision, strategies, and solutions, while also managing the firm's day-to-day technology activities.
Andy has over 20 years of IT experience across a broad range of industries: non-profit (education), electronics manufacturing, healthcare, and professional services. He is particularly focused on the intersection of technology and end user experience. As far as Andy is concerned, technology is only one part of any IT solution and that it must always take people (who's using it?) and processes (how is it being used?) into consideration. He began having these ideas when he was at Rensselaer Polytechnic Institute where he received both an MBA and a BS in Mechanical Engineering.
When he's not thinking about technology, Andy's interests range from spending time with his family, cheering on the New Jersey Devils, and immersing himself in anything science fiction/fantasy. He also acknowledges that the latter is incredibly stereotypical given his career choice.