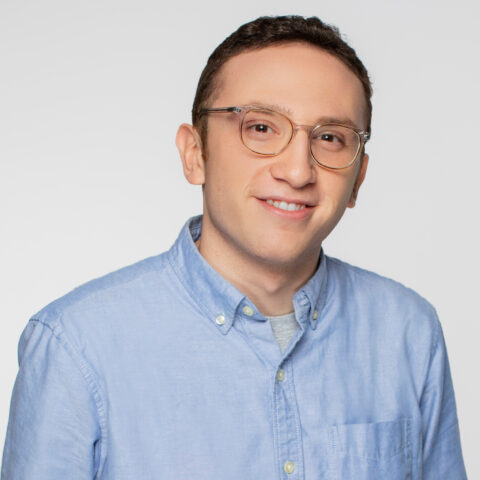 Adam Rapfogel
Manager, Research
As part of the GSG research team, Adam builds turnout models, conducts research for pitches, and programs and analyzes surveys for political, corporate and non-profit clients. He took his first stab at the data side of politics during his sophomore year of college, when he began posting election predictions for a confused but curious group of Facebook friends.
Adam comes to GSG as a graduate of Tufts University, where he earned a Bachelor's degree in Political Science. Prior to joining the team, he helped build out email fundraising and social media plans in roles with ActBlue and Tim Kaine's successful 2018 Senate re-election bid.
Outside of work, Adam is an avid fan of the Tampa Bay Rays and any music from the 80s. His other hobbies include visiting the local IKEA, exploring national parks, and convincing people that his home state of New Jersey is criminally underrated.