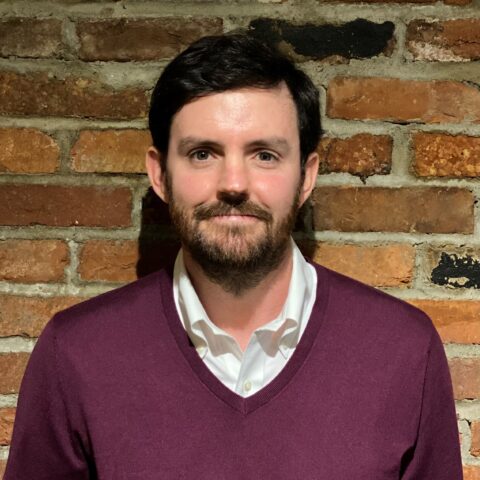 Connect
Ryan Lynch
Director, Communications & Public Affairs
Pronouns: He/Him/His
In 2007, Ryan packed everything he owned (it wasn't much) into his Honda Civic and moved to Iowa to work on then-Senator Barack Obama's Presidential Campaign.
After his time on the campaign, Ryan moved to Washington, D.C. to serve as a presidential appointee at the U.S. Department of Transportation (DOT). Throughout his time at DOT, he worked in various roles under the leadership of Secretary Ray LaHood and Secretary Anthony Foxx. He managed strategic outreach and built relationships with transportation organizations, industry leaders, the business community, and elected officials across the country.
Ryan's career has also taken him to Los Angeles to serve as a Public Relations Manager with LA Metro. In this role, Ryan developed and executed both press and communications strategies to highlight agency initiatives.
Ryan is from Arizona and graduated from Arizona State University. He is in constant search of the best Mexican food he can find in D.C., but nothing compares to back home. He loves traveling and rooting for Arizona sports teams.