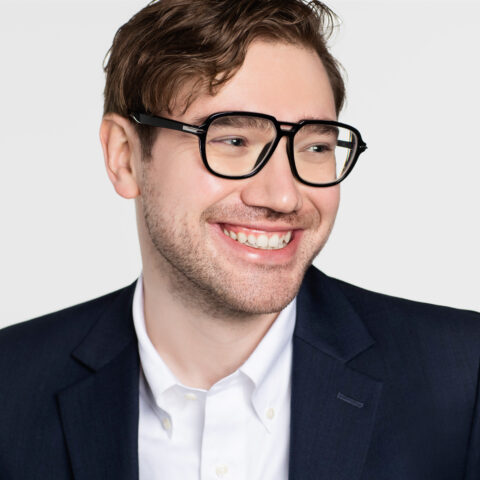 Connect
Luke Partridge
Senior Director, Digital Communications
Pronouns: He/Him/His
Originally from London, Luke has lived and worked in New York since 2012.
Luke specializes in online paid media, digital analysis, and digital and social media strategy. At GSG, he has worked with clients ranging from America's Health Insurance Plans and CONCACAF to the New York State Health Foundation and FWD.us. Before GSG, Luke spent time in PR, public affairs, and advertising shops in both London and Brussels.
Luke is a graduate of St Hilda's College in the University of Oxford where he obtained his BA in History.