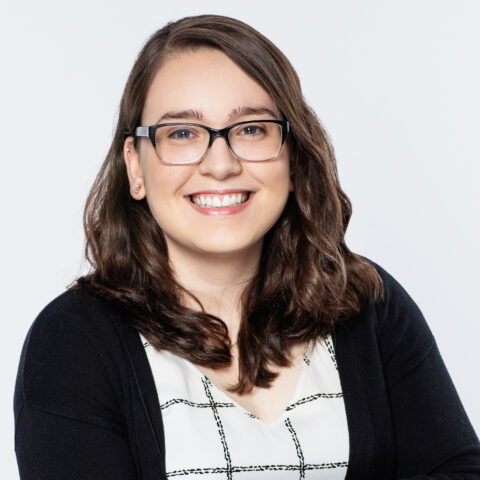 Kelly Barr
Associate, Data Analysis
Kelly got her start in political organizing on campus for Planned Parenthood and in her home state of Indiana for Democratic campaigns. At GSG, Kelly is responsible for building models, programming surveys, processing data, and producing deliverables for various political and corporate clients.
Prior to joining GSG, Kelly worked on a multitude of political campaigns across the country, ranging from mayoral, congressional, and statewide campaigns in Illinois, Michigan, Massachusetts, and Indiana. Most recently, she managed a municipal campaign in New York City and served as Virtual Program Director for Jon Ossoff's senate runoff in Georgia.
Kelly graduated with a Bachelor's in International Affairs from Washington University in St. Louis. Now that she's no longer hopping around the country, Kelly enjoys hiking, cooking, and exploring the best brunch spots across DC.