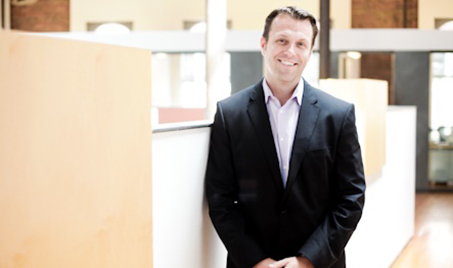 Stephen Sigmund
Counsel
Prior to GSG, Steve served as Chief of Public and Government Affairs for the Port Authority of New York and New Jersey, where he was the chief communications and government affairs strategist for the nation's largest regional public authority and led the organization's public efforts on the World Trade Center redevelopment.
Steve has strong experience in New York City and New Jersey government and politics. He was the Communications Director and Senior Policy Advisor for City Council Speaker Gifford Miller and Communications Director for Governor Jon Corzine in New Jersey.
Steve's experience extends into the private sector as well. Steve was a Vice President at Robinson, Lerer & Montgomery, a nationally recognized strategic and crisis communications firm. At RLM, Steve played a leading role on key top-tier clients, like America Online, EMI Music and Pfizer. He was also a Vice President at the AOL Time Warner Foundation and was Senior Director for the company's Corporate Responsibility efforts. In addition to his broad professional experience, Steve has written pieces for The New York Times, The New York Times Book Review, Trenton Times, and New York Observer, and he has served as an Adjunct Professor for Columbia University's Strategic Communications Program since 2003.