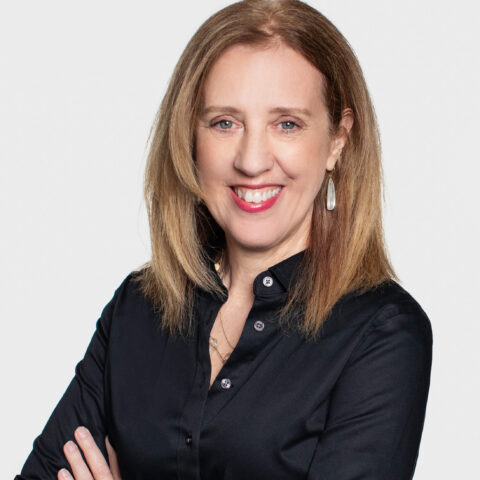 Janet Allon
Director, Communications & Public Affairs
A former New York Times reporter and author, Janet applies her love of storytelling and expertise in media relations to her work as a communications strategist.
Before joining GSG, she led communications at the NYC Mayor's Office of Media and Entertainment at a time when New York became the TV production capital. She oversaw media and digital strategy for numerous initiatives designed to bring greater equity and inclusion to the entertainment sectors.
Janet covered the city, business, national politics, and philanthropy as a journalist and magazine editor. She wrote two books on women entrepreneurs, one of which was featured on "Oprah."
Janet studied literature and philosophy at Wesleyan University and earned a Master's from Columbia Graduate School of Journalism.
In her spare time, Janet enjoys chasing a fuzzy ball around a tennis court. She raised three great kids in New York City, thus "ruining" them for anywhere else.