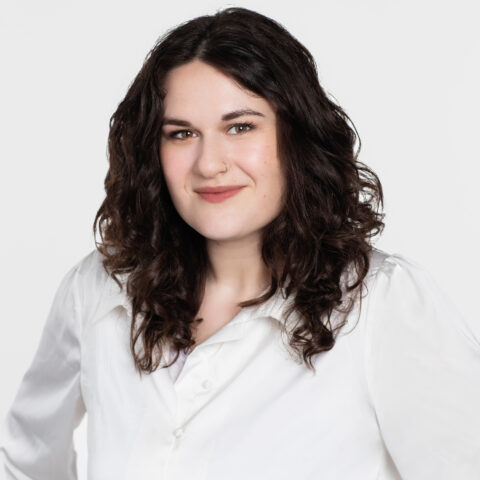 Stephanie Lerch
Manager, HR Operations
Pronouns: She/Her/Hers
As Manager of HR Operations, Stephanie provides general Human Resources support and serves as a liaison for HR matters for the GSG team. She works on everything from recruitment to helping set the stage for culture and staff events.
Prior to joining GSG, Steph worked as an HR Assistant at Creative Workforce Solutions, performing compliance audits and providing support in all areas of HR as needed for the organization's clients. She holds a bachelor's degree in French from Drew University.
Outside of the office, Steph can usually be found watching true crime documentaries or befriending the nearest cat. Her greatest aspiration is to try every restaurant in New York – it may be mathematically impossible, but she plans to have a lot of fun trying.