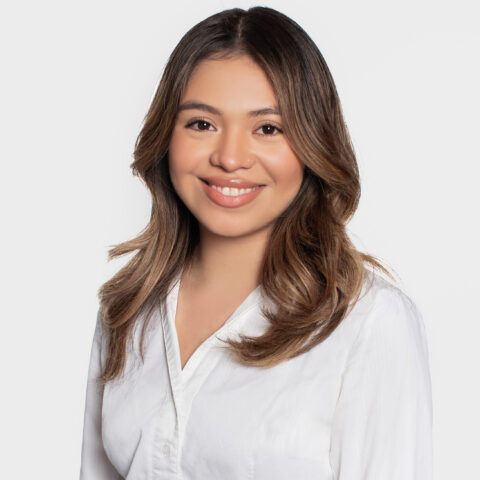 Stephanie Garcia
Associate, Research
Stephanie's political journey began at a young age, as she grappled with how the nuances of immigration, racism, and discrimination in public policy barred her family from building a stable foundation.
At 17, Stephanie left her hometown of Los Angeles to start an undergraduate education at Brown University, becoming the first in her family to leave the nest.
Stephanie started her professional career as a case management intern for the Immigrant Defenders Law Center in Los Angeles at the time of Trump's No Tolerance policy for unaccompanied minor children. She also interned at the Rhode Island State House's Senate Policy Office, where she wrote a senate resolution on education access and proficiency. She then took her work abroad to the cities of Chengdu, China, Buenos Aires, Argentina, Barcelona, Spain, and Cape Town, South Africa as a cultural exchange teacher and as an urban studies researcher, respectively. During her final year at Brown, Stephanie joined Rockefeller Philanthropy Advisors as an advisory intern, and later, a financial compliance consultant.
At GSG, Stephanie now works as an Associate for the Research team. Outside of work you can find her reading philosophical texts, buying plants, or seeking out a new location to hike and explore.