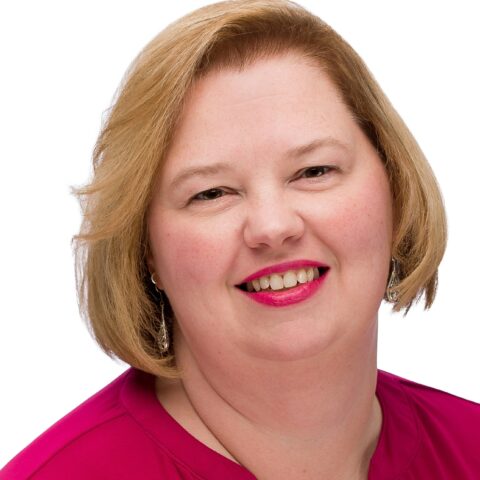 Connect
Missy Egelsky
Senior Vice President, Research
Missy brings more than two decades of experience providing research and strategic advice for domestic political campaigns and organizations advocating on a variety of issues, including reproductive rights, workers' rights, education, the environment, and the economy.
Missy comes to GSG from GQR, a DC-based polling firm where she polled in nearly every state in the country, with particular expertise in Pennsylvania, Maine, and in New Hampshire, where she worked with every Democratic Governor and U.S. Senator elected since 2004 and led the polling to elect Joyce Craig as Manchester, NH's first female mayor.
In addition, Missy provided polling and strategy for independent expenditure campaigns for EMILY's List, House Majority PAC, the Democratic Governors Association, and the Democratic Senate Campaign Committee, as well as advising a broad spectrum of organizations including the AFL-CIO, AFSCME, SEIU, National Education Association, American Cancer Society, and John Hopkins Center for a Livable Future.
A Western Pennsylvania native and Penn State alumna, Missy is a diehard Nittany Lion and Cleveland Browns fan. She also holds a Master of Arts in Political Management from the Graduate School of Political Management at George Washington University.