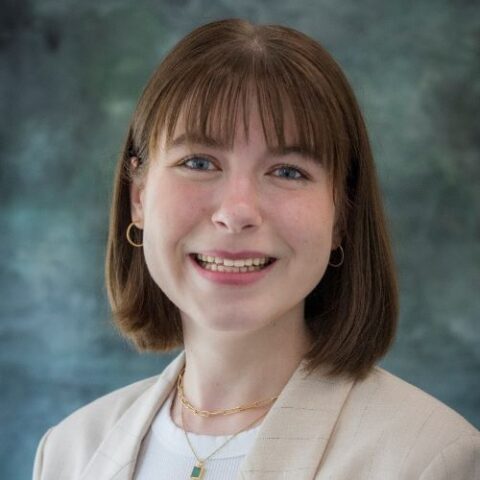 Connect
Mallory Premock
Associate, Communications & Public Affairs
Pronouns: She/Her/Hers
Mallory joined GSG in Summer of 2023 as an Associate with a background in issue advocacy communications, research, and a passion for political and social causes. At GSG, she supports media relations, communications strategies, research, and more for a wide range of clients.
Prior to joining GSG, Mallory worked as an Advocacy Intern at BerlinRosen where she supported several different clients on earned media with a wide range of issues, including reproductive rights, migration, and international relations. She also has experience in academic research from her time working with a Fulbright recipient on public perceptions of women in political office internationally.
In her free time, Mallory loves to explore whatever city she is in by finding the best coffee shops with the most unique latte flavors. She is a graduate of Virginia Tech, where she earned a Bachelor of Arts in Political Science.