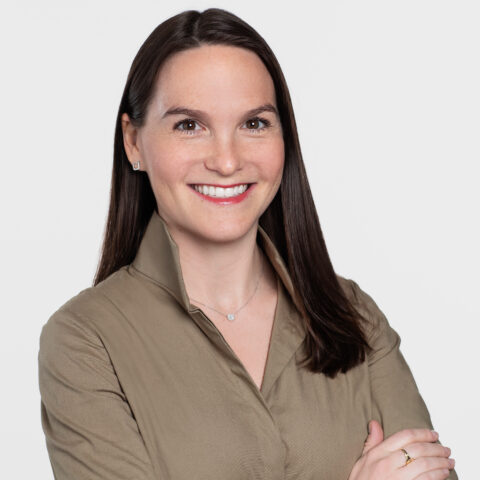 Lauren Borghard
Vice President, Communication & Public Affairs
A passionate communicator who is seasoned at navigating high-stakes situations, Lauren builds on over a decade of helping companies communicate across a wide range of critical business issues.
With a background in corporate communications and financial services, both in-house for a Fortune 15 company and on the buy-side, Lauren brings a deep understanding of investor expectations and the importance of effective external communications during periods of uncertainty or change.
Her most recent experience includes assessing reputational threats for global asset management firms and their portfolio companies, as well as broader preparedness work for several matrixed public companies, venture-backed start-ups, and state agencies. Working in highly regulated industries, Lauren is accustomed to being on the front lines conducting rapid response, most recently for an international bank facing US regulatory action, a public utility company during an ongoing merger, and a health care company during the pandemic.
Prior to joining GSG, Lauren was with Cigna Corp. managing media relations through the company's COVID-19 response and leading enterprise communications efforts for 2020 thought leadership and consumer health initiatives, ESG and governance matters, corporate announcements, M&A and most recent investor day. Lauren previously held positions with NYC-based Brunswick Group, a strategic communications firm where she focused on investor relations and corporate reputation work, Brevan Howard, a multi-billion dollar hedge fund, and Bloomberg LP.
Lauren attended Boston College and earned a BA in English with a concentration in Business. She lives in West Hartford, CT with her husband and daughter. Lauren is an avid baker, amateur cyclist, and enjoys any and all outdoor activities.