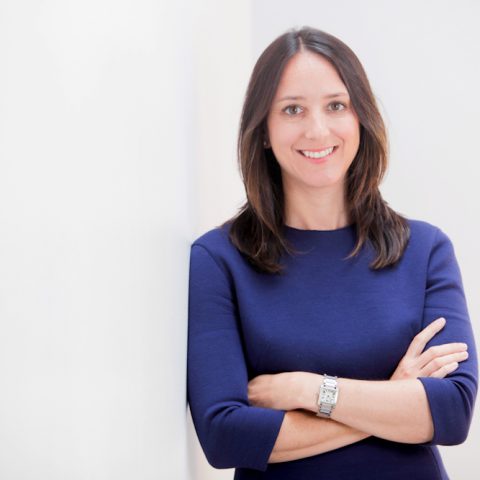 Julie Hootkin
Partner
Julie lives on the front lines helping corporations, advocacy organizations, and political campaigns leverage data and insights to navigate complex issues and drive impactful reputation, public affairs, and social impact campaigns.
Julie helps companies create impact-driven initiatives and build and protect their reputation in the new political environment. She authors GSG's Annual Business & Politics Study, which has been widely-cited in the media, including the New York Times, Wall Street Journal, Washington Post, Harvard Business Review, and USA Today, and is recognized as the authoritative business voice on the role companies play in shaping political and social issues. Some of her clients include Google, Snap Inc., Uber, The LEGO Group, and H&R Block.
The expertise she brings to brands is shaped by her decades of experience working on political campaigns, helping to elect some of the nation's progressive leaders, including Senator Kirsten Gillibrand, Governor Steve Bullock, and Mayor Sly James, and by her work helping foundations and advocacy organizations, including the Rockefeller Foundation, the Kauffman Foundation, Share Our Strength, and Time's Up, build issue campaigns that drive meaningful change.
Julie frequently speaks and is quoted on a range of topics, including corporate engagement around political and social issues, public opinion, policy, and politics in outlets such as The New York Times, The Wall Street Journal, Politico, Newsweek, and CNBC. She serves as a political consultant to CBS News.
Julie received City and State NY's Responsible 100 Award, honoring New Yorkers who have made meaningful contributions in corporate impact and citizenship. At GSG, Julie built the firm's Pro Bono Program and established the GSG Women's Network. Julie is a graduate of Cornell University and received her master's degree in public policy from The University of Chicago.