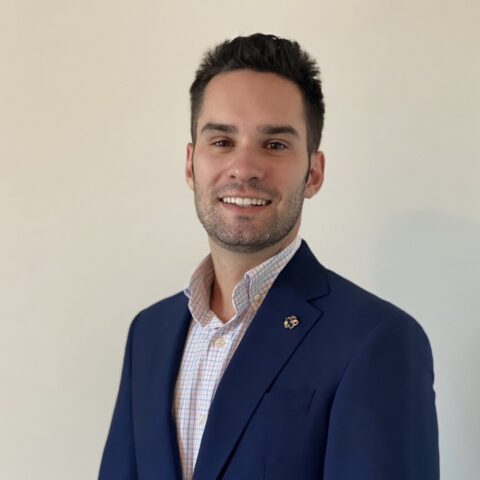 Connect
Joseph Walsh
Associate, Finance
Pronouns: He/Him/His
Joseph is a Finance Associate in the New York City office. He is delighted to join the team at GSG, to help contribute towards creating positive social impacts throughout various communities.
Prior to joining GSG Joseph was an Accounting Assistant at Subway HQ, where he worked in their Milford, CT office in their accounts payable department. In 2020, he graduated from the University of Tampa with a B.S. in Finance.
Joseph was born and raised in Trumbull, Connecticut and currently resides in South Norwalk CT. He enjoys exploring new restaurants, golfing with friends, and watching or attending sporting events. Joseph also looks forward to traveling during the winter to go skiing and hiking with friends and family.