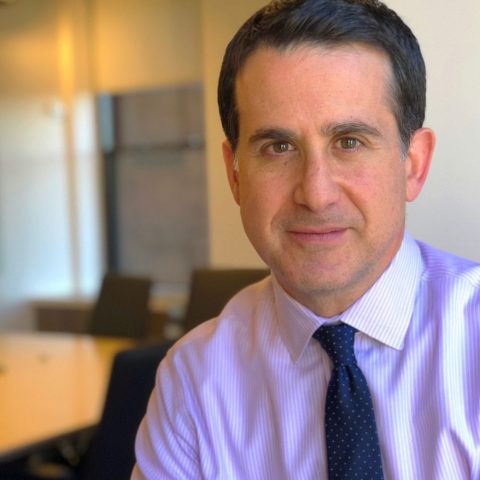 John Schiumo
Vice President, Communications & Public Affairs
John traces his love of storytelling to childhood. While most kids cherished Saturday morning cartoons, he preferred Sunday mornings with Charles Kuralt. This early interest in news soon became a passion that fueled his award-winning career in broadcast journalism.
John joins Global Strategy Group after 23 years of early mornings and late nights at local and national newsrooms. As a freelance correspondent for CBS News, his stories aired in more than 200 markets across the country. Prior to that, John hosted more than 3,600 live shows as an anchor for NY1 News in New York City. He also teaches his craft as an adjunct professor at the Craig Newmark Graduate School of Journalism at CUNY.
John lives in Armonk, New York with his wife and three young children. Not surprisingly, storytime at his house is never boring.