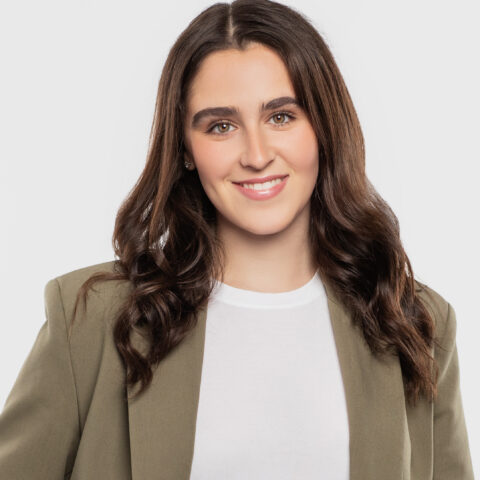 Hannah Kushner
Associate, Communications & Public Affairs
Hannah originally set out to major in Business at Boston University. After changing her major five times, she discovered her true passion was politics.
Recognizing that active and enthused young adults are the future of movements, races, and governments, Hannah routinely enjoys striking up political discourse with her friends and family. She has also transitioned this passion to her professional life, working for Jon Ossoff's Senate run-off race and for Congresswoman Ayanna Pressley.
GSG intern turned Associate, Hannah is based in the New York office and is a member of the Communications & Public Affairs practice. Her work at GSG focuses on advancing the political messages of campaigns, corporations, and people.
Hannah has a bachelor's degree in International Relations from Boston University. When Hannah is not working, she can be found aimlessly walking around Manhattan or at a yoga class.