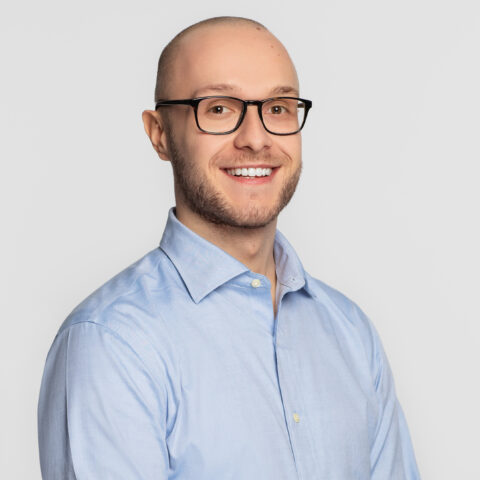 Connect
Giancarlo Moneti Schliemann
Senior Associate, Research
Pronouns: He/Him/His
Growing up with an Italian mother and American father piqued Giancarlo's interest in international politics from a young age. Spending nearly a quarter of his life in Italy further drew Giancarlo to the United States' role and impact across the globe. As such, Giancarlo pursued a bachelor's degree in International Studies at Dickinson College, and a master's degree in European and International Studies at the University of Trento, specializing in the transatlantic relationship between the US and Europe.
While studying, Giancarlo gained experience interning at the International Rescue Committee, where his research supported the organization's resettlement programs in the US and EU. Prior to joining GSG, Giancarlo worked at the National Democratic Institute, supporting the organization's programs in Ethiopia and across Southern and East Africa.
Outside of work, Giancarlo can be found watching soccer or Formula 1, reading novels, or running up and down the West Side highway.