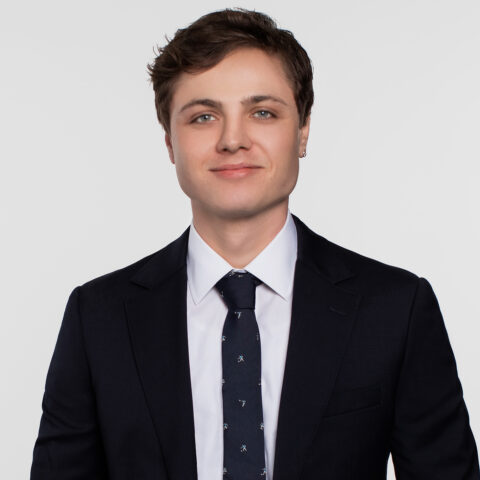 Connect
Felix Pilkington
Senior Associate, Production Coordinator
Pronouns: He/Him/His
Felix has a lifelong passion for creative work and groundbreaking storytelling.
Originally from London, Felix was a record label assistant for the UK-based Big Dipper Productions, working closely with the internationally recognized band Sigur Rós. In 2019, he was a credited PA on Farewell Amor, nominated for a Grand Jury Prize at the Sundance Film Festival.
While authoring his honors thesis, "Revolutionary Music: How Kansas City Jazz and Los Angeles Gangster Rap Redefined American Art," Felix interned at SiriusXM, in Washington, DC, where he helped produce Living American. The show received an ASCAP Deems Taylor/Virgil Thomson Broadcast Award during his time at the station.
Most recently, Felix assisted A&R managers at Hallwood Media, helping open accounts for rostered Billboard #1 charting super-producers and developing BMI partnerships. In the 2021 NYC mayoral race, Felix was Campaign Finance Fellow for Kathryn Garcia.
Felix first joined GSG as an intern in 2021, shortly after receiving a BA in Honors History at Georgetown University. In his spare time, he enjoys producing music, reading about WWII, and looking after his dog, Jazzy.