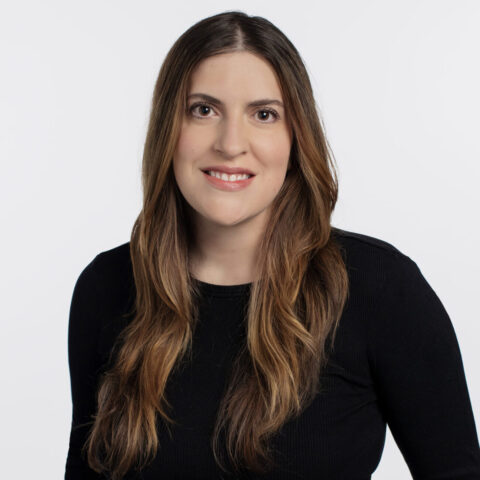 Maura Farrell
Vice President, Research
Pronouns: She/Her/Hers
Reuniting with a high school friend threw Maura into the polling world in early 2014, and she hasn't looked back. Since then, her unlikely career as a Pollster took her from Garin-Hart-Yang in Washington, D.C. to GSG's office in New York in 2016. From there, she's embarked on countless trips to focus group facilities from Milwaukee to Phoenix to Richmond, talking to Americans across the country about everything from self-driving cars to the Supreme Court.
In the 2018 election cycle, Maura helped GSG client Max Rose to victory in New York's 11th Congressional District and led House Majority PAC's polling on behalf of Anthony Brindisi in NY-22 and Antonio Delgado in NY-19. In addition to her political work, Maura works regularly on New York State and City issues as well as climate and clean energy polling. Most recently, she supported a successful 2018 campaign for Nevadans for a Clean Energy Future which passed an increased renewable portfolio standard (RPS) in Nevada.
Originally from Kinderhook, NY, Maura enjoys reciting fun facts about Martin Van Buren to anyone she meets.