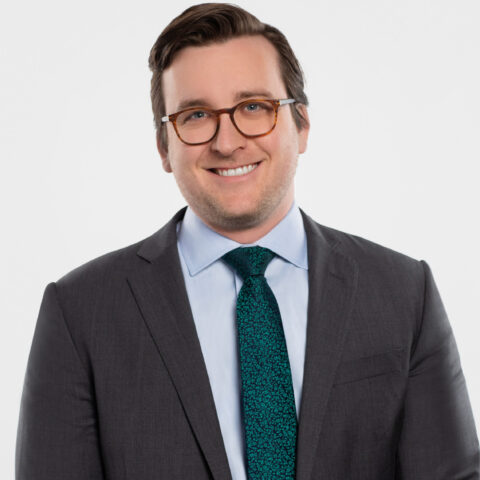 J. Andrew Batcheller
Manager, Research
As a research manager at GSG, Andrew conducts quantitative and qualitative research for political, non-profit, and corporate clients.
Andrew began his career in politics, first working on Congressman Tim Bishop's re-election campaign, then joining Congressman Steve Israel's district office staff as the Congressman's personal aide. Shortly after, he joined Long Island University's Hornstein Center for Policy, Polling and Analysis as Assistant Director for Policy and Communications where he conducted nationwide political research and coordinated communications for the Office of the President. Andrew also served as finance director for Kate Browning's congressional campaign.
Andrew is a native Long Islander who graduated from Binghamton University with an economics degree. When not at work, Andrew can be found scrolling through his Twitter feed somewhere on Long Island.