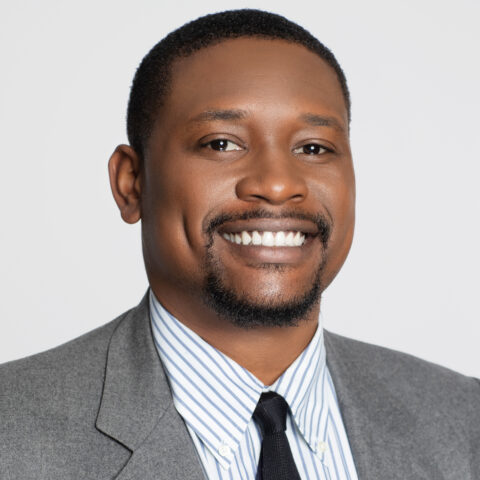 Connect
Alvin Jordan
Director, Communications & Public Affairs
Pronouns: He/Him/His
Alvin Jordan is an award-winning communication strategist specializing in crisis communications, media relations, and public affairs.
At GSG, Jordan supports the firm's communications and corporate reputation practices in Washington, DC. He is passionate about advancing diversity, equity & inclusion and is dedicated to aiding organizations in cultivating diverse POVs to ensure client messages are understood by all audiences.
He leverages his years of experience working alongside national media to help his clients tell their stories in a way that moves the needle. As a result, Jordan has secured extensive media coverage for his clients on The Today Show, NBC Nightly News, FORBES, CNN, FOX, ESPN, Newsweek, The New York Times, The Washington Post, USA Today, the Los Angeles Times, Bloomberg, Associated Press, Reuters, Self, Real Simple, and numerous local newspapers and television newscasts. In addition, Jordan has also led national ongoing crises response for more than 1,500 issues, including data breaches, corporate layoffs, natural disasters, public health scares, lawsuits, damaging viral social media posts, protests and boycotts.
A recipient of the University of South Florida Muma College of Business' Diversity, Equity and Inclusion in the Workplace certification, Alvin earned his undergraduate degree in Mass Communications from the University of Louisiana-Monroe.
Born and raised in Dallas, Texas, Jordan split time on the field (playing DI football) in college and perfecting recipes in the kitchen with Texas-based chef to-the-stars, Raymond Tipps III, which allowed Alvin the opportunity to carve out his own lane as an innovative culinary consultant. Jordan now lives in Northeast DC with his partner Stephanie and their dogs Berkeley and Louie.