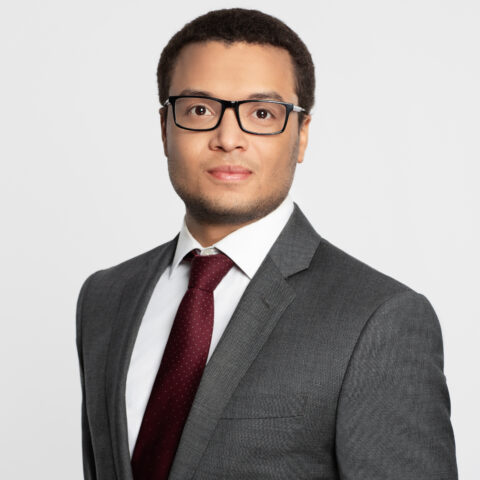 Connect
Alex Ivey
Vice President, Research
Pronouns: He/Him/His
Alex drives opinion research engagements across GSG's corporate strategy, issue advocacy, and political campaign practice verticals. His recent work includes polling for Senate Majority PAC in the Georgia special elections to inform allied Democratic mobilization messaging, authoring thought leadership on the state of the Black electorate, and reframing the public debate on tech regulation as a matter of US-China strategic competition for a prominent advocacy organization.
Previously, Alex was an Account Director in Brunswick Group's opinion research and strategy practice, where he advised multinationals on market positioning, message development, and emerging consumer trends. He was selected for rotation through Beijing and Hong Kong to advise western companies during a period of intense bilateral trade tensions. At Brunswick, Alex also led the development of an organizational maturity model that became the basis for the firm's Inclusion & Diversity practice.
Alex began his career as a political operative. He served as an opposition researcher at House Majority PAC during the 2014 cycle and at the Democratic Congressional Campaign Committee during the 2012 cycle.
Alex earned a Bachelor of Arts degree from Columbia University in Political Science with a concentration in Philosophy. He lives in Washington, D.C. with his wife Aza.