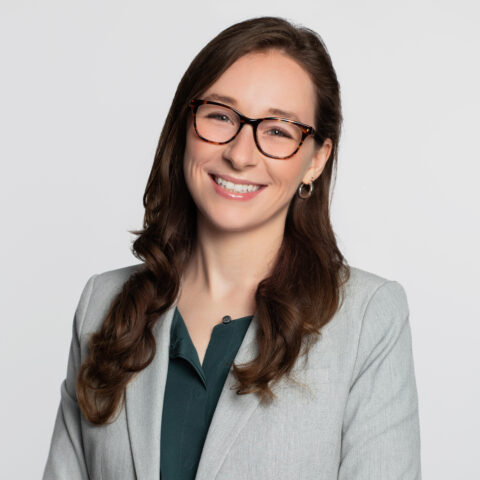 Connect
Gillian Pentheny
Senior Associate, Research
Pronouns: She/Her/Hers
As a member of the corporate research team, Gillian conducts qualitative and quantitative research on behalf of GSG's corporate clients.
She began her career as a pollster at Hart Research conducting research for labor unions and political organizations. She previously worked as the Deputy Finance Director for the Democratic Party of Virginia in 2016. Earning her Bachelor of Arts in Political Science and Economics from the George Washington University, in between classes she interned for Congressman Bill Keating of Massachusetts and The American Federation of Musicians, where she wrote and conducted her first survey.
Out of the office, she spends her time practicing yoga or taking her puppy to the local parks.