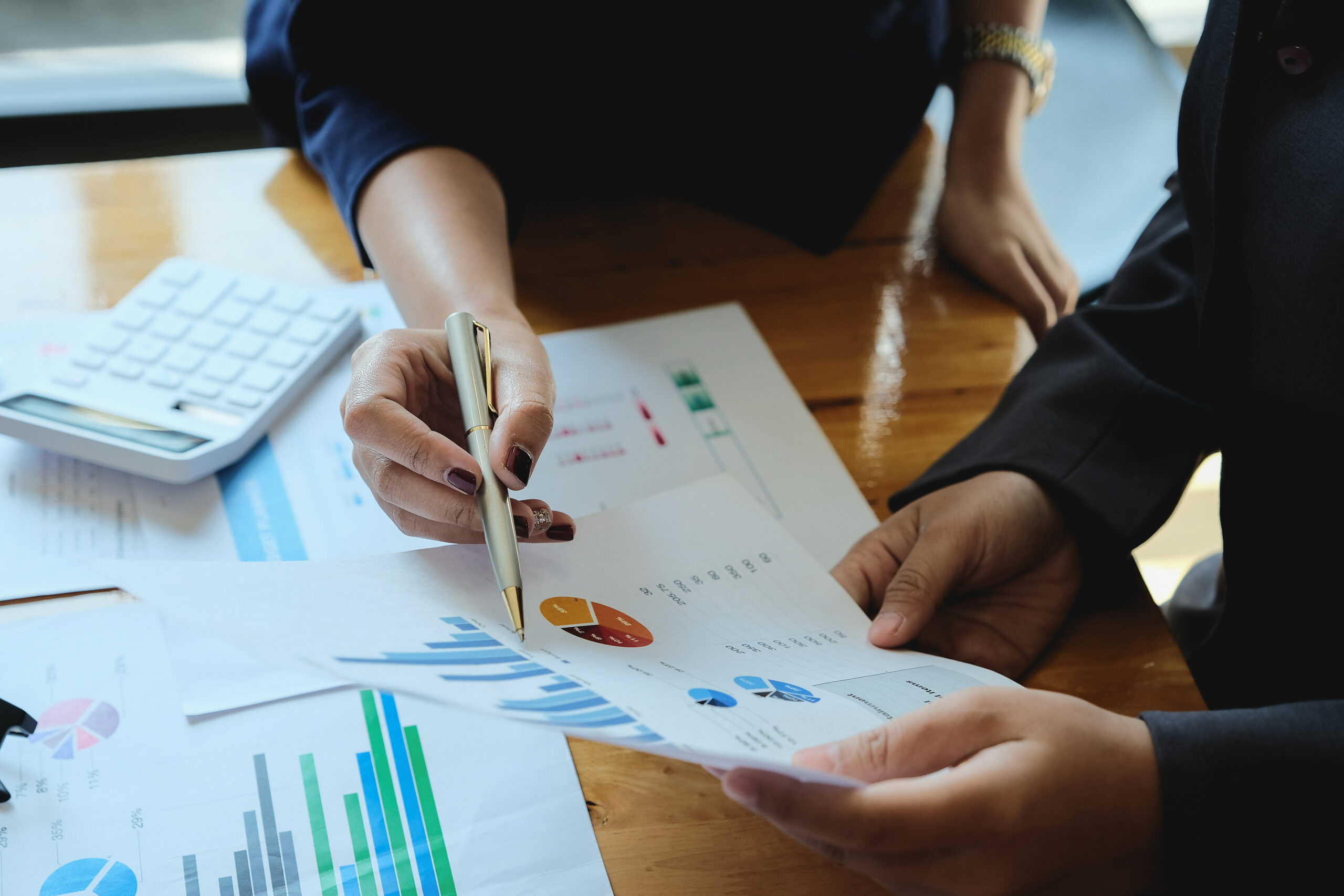 At AAPOR's 2022 Annual Conference, two of GSG's top researchers Alex Von Hagen-Jamar and Rosa Mendoza presented their recent findings on racial identity and how this complex subject relates to political attitudes.  
For their analysis, they used aggregated responses from 17,000+ interviews in Arizona and 12,000+ in Florida conducted over several years.  In all surveys, we asked respondents two questions on their racial identity: 
What is your race?  
After selecting Hispanic/Latino, do you consider yourself a Hispanic/Latino or Hispanic origin? 
Typically, pollsters use these two questions in combination in order to classify voters into racial categories.  For example, a voter who says they consider themselves Hispanic AND consider themselves White, is often categorized as "Hispanic." 
But with such a powerful dataset, we were able to look at the intersection of these two questions in ways that are often not possible in a single survey. This data revealed interesting relationships between self-reported political identity and racial identity, especially among Hispanic respondents.   
The differences were substantial. For example, in both states, respondents were more likely to identify as a Republican if they identified as White and Hispanic rather than Hispanic only.  In Arizona, voters who identified as Hispanic only were 21% more likely to be a Democrat than voters who identified as White and Hispanic.  
The key take-away? This research reveals that in geographies like Florida and Arizona, with high rates of voters with multiple ethnic identities, simple categorical analysis of race may be missing important nuance in voters' political attitudes.  While organizers within the community have pointed to such nuances, this analysis confirms that researchers should examine more groups beyond the most basic – for example, separating white-identifying Hispanics, from those who only identify as Hispanic or Latino, where it is possible to do so.  By doing so, we may discover new insights previously masked by more simplistic groupings. 
View the complete presentation to dive into the findings and learn more.