Influence Decision Makers
Create and amplify effective narratives; build relationships that achieve policy and regulatory goals.
Our Clients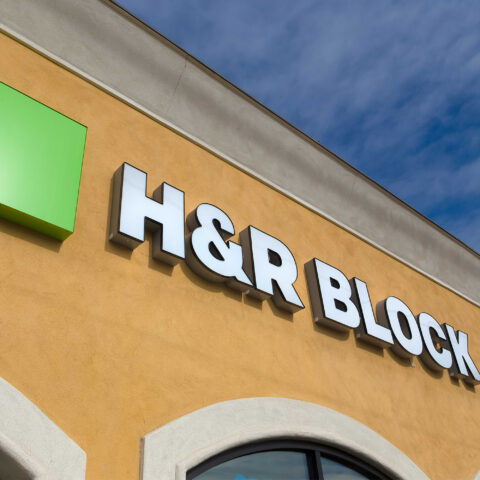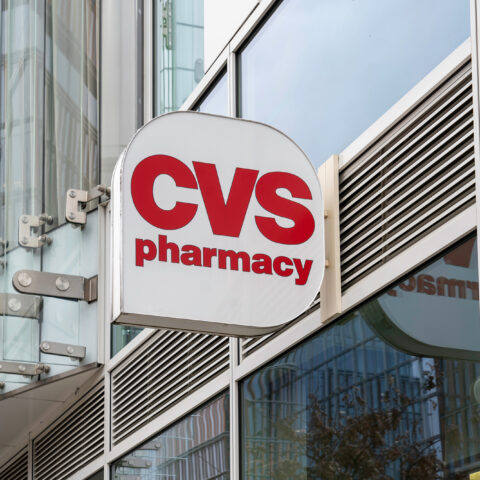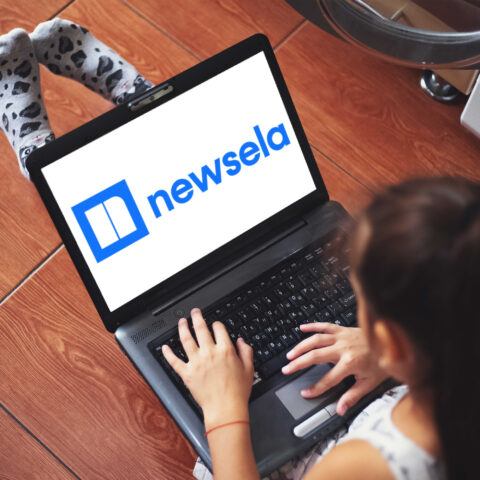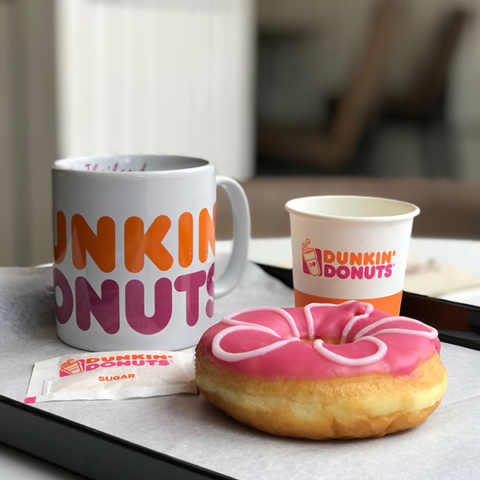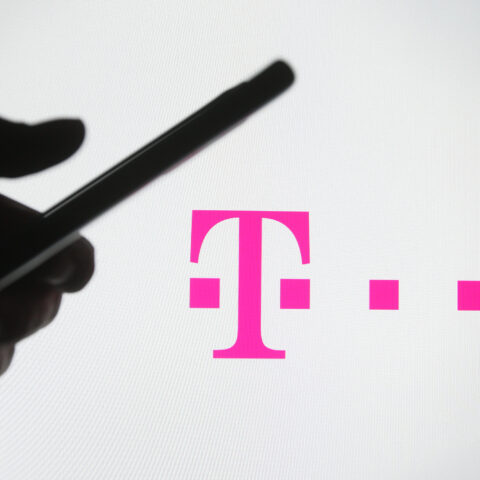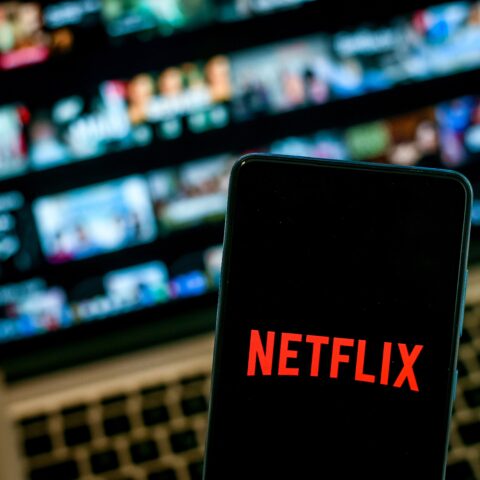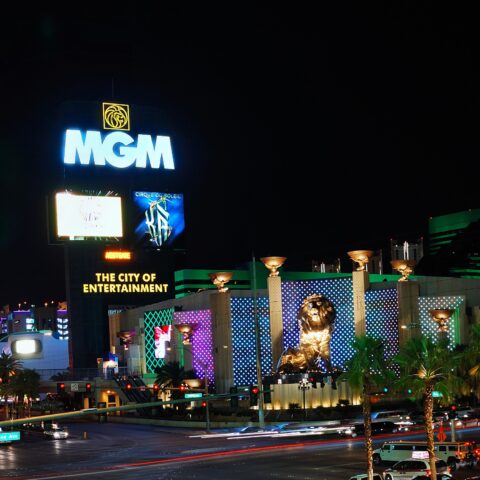 The Work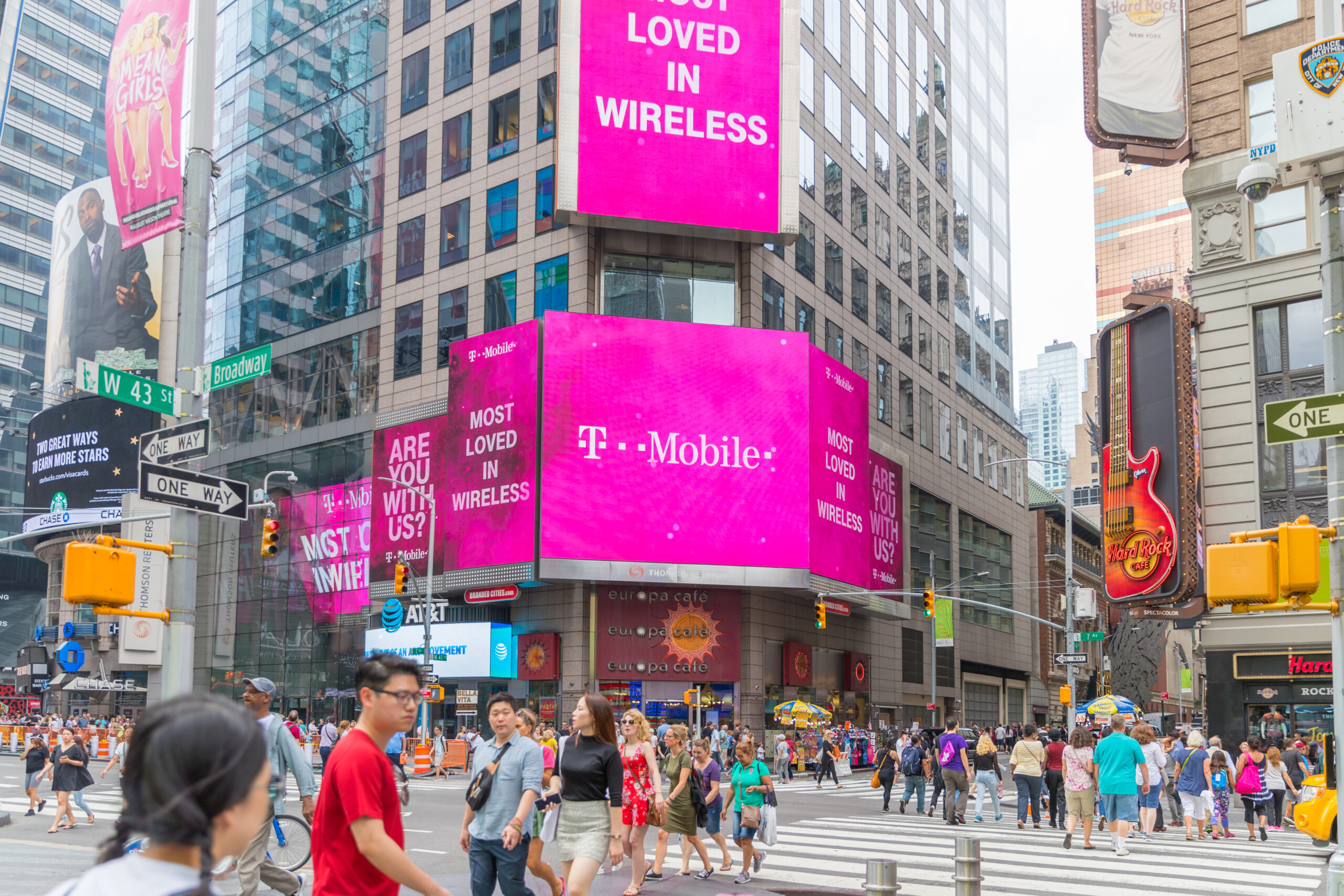 Case Study
Winning Approval for a Contentious Acquisition
GSG worked with T-Mobile to help the company gain approval for their acquisition of Sprint from state and federal regulators. We served as a key liaison and strategist throughout the process, putting together the plan, the messaging, and helping to manage the negotiations. T-Mobile was ultimately successful in securing the necessary approvals for the merger.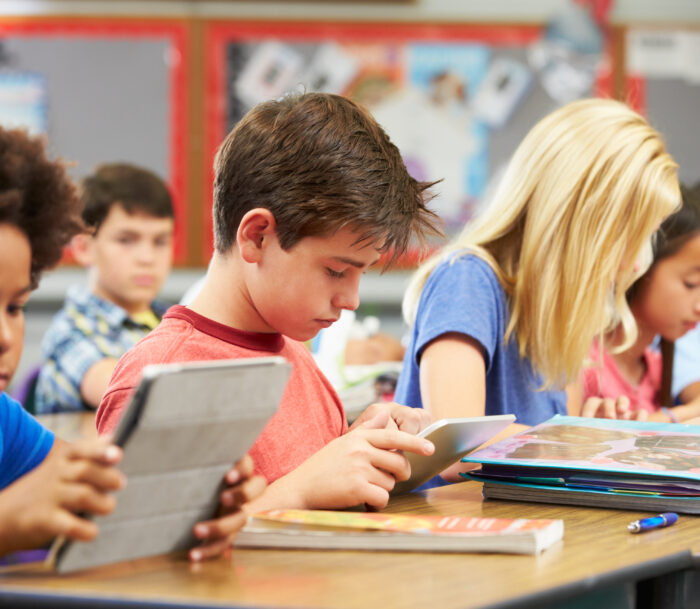 Case Study
Paving the Way for Educational Innovation
We helped Newsela introduce critical new legislation in key states aimed at raising access standards for classroom learning.
What They're Saying
Ayesha Molino, Senior Vice President, Public Affairs at MGM Resorts International For years, GSG has been a trusted, go-to partner. Across multiple geographies, no matter what kind of fight, we know we can count on their strategic guidance to win the day.
Jason Gorevic, CEO, Teladoc When it comes to navigating complex regulatory environments and weighing the implications of rapid innovation, there is no better partner to have at your side than GSG. They are smart, strategic, and know how to land messages with stakeholders.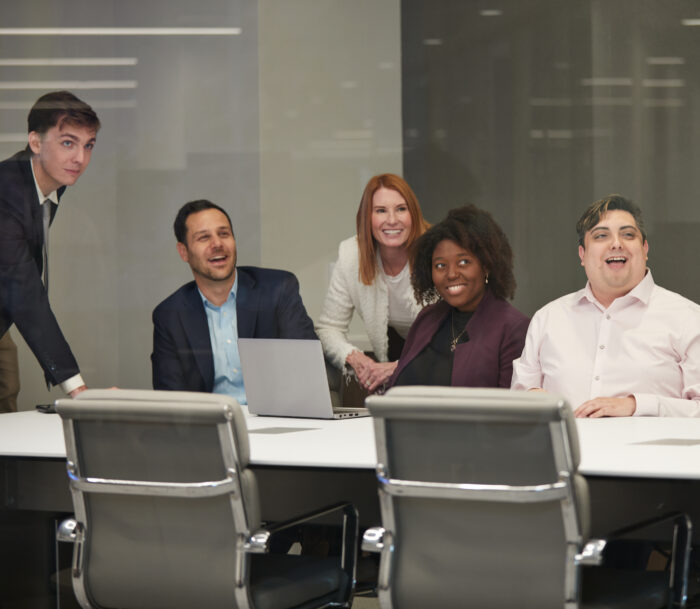 Our People
No strangers to complex public affairs challenges, our team members are adept at devising and running campaigns that achieve our clients' goals.
Decades of experience working in government across state and federal capitols, serving in legislative and executive positions
Deep relationships with top leaders at every level of government, nationally recognized institutions, and A-list influencers
Comprehensive understanding of public affairs and regulatory challenges in specific industries including: technology, healthcare and pharmaceuticals, energy, finance, consumer, real estate, telecoms, automotive, and more
Won PRovoke Media's Global Public Affairs Agency of the Year award in 2023 and 2014 and named to the list every year in between
Meet our team