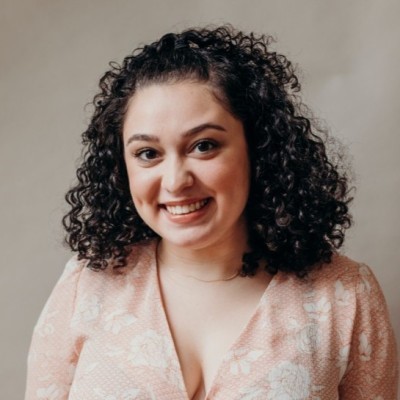 Nadia Asgari-Tari
Administrative Assistant, Communications & Public Affairs
Pronouns: She/Her/Hers
Nadia Asgari-Tari joined GSG in 2023 to provide administrative support to Partner and Managing Director Tanya Meck.
Hailing from Houston, Texas, Nadia moved to New York City in 2017 to attend New York University where she studied public policy and Spanish. While a full-time college student, Nadia served as the deputy chief of staff on two Congressional Campaigns in New York City. Following graduation, her passion and admiration for changing the status quo brought her to the non-profit sector where she focused on civil rights and foreign policy.
Nadia spends her free time learning new languages, planning her next vacation, and going on a never-ending quest to find the best restaurants in New York City.