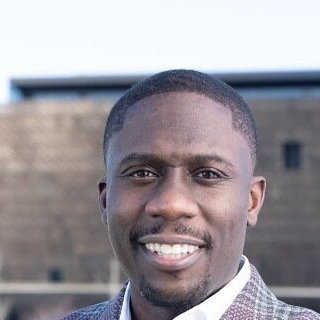 Connect
PJ Amartey
Manager, Communications & Public Affairs
Pronouns: He/Him/His
PJ's passion for compelling storytelling and audience engagement brings him to Global Strategy Group, where he works as a Manager in the Communications and Public Affairs shop.
PJ previously worked at Veracity Media, where he led digital strategy for state, local, and federal clients, including Ritchie Torres for Congress, Mandela Barnes for Wisconsin, New York State Democratic Assembly Campaign Committee, and the Washington State Democratic Party. He has led email fundraising, paid digital advertising, and social media communications efforts, helping clients penetrate with their message and win elections and grassroots support around issues.
Outside of work, PJ is a fan of NY sports, true crime documentaries, music and traveling. He's a graduate of Syracuse University with a bachelor's degree in Political Science and a minor in African American studies. Born and raised in the Bronx, he currently resides in Arlington, VA.